" Success is best when it's shared. "
– Howard Schultz
" Success is best when it's shared. "
– Howard Schultz
While we may be no match for Einstein's mathematical prowess, our creative genius stacks up, and we like to think we have some pretty big ideas of our own. For 30 years, we've adhered to our own theory of relativity.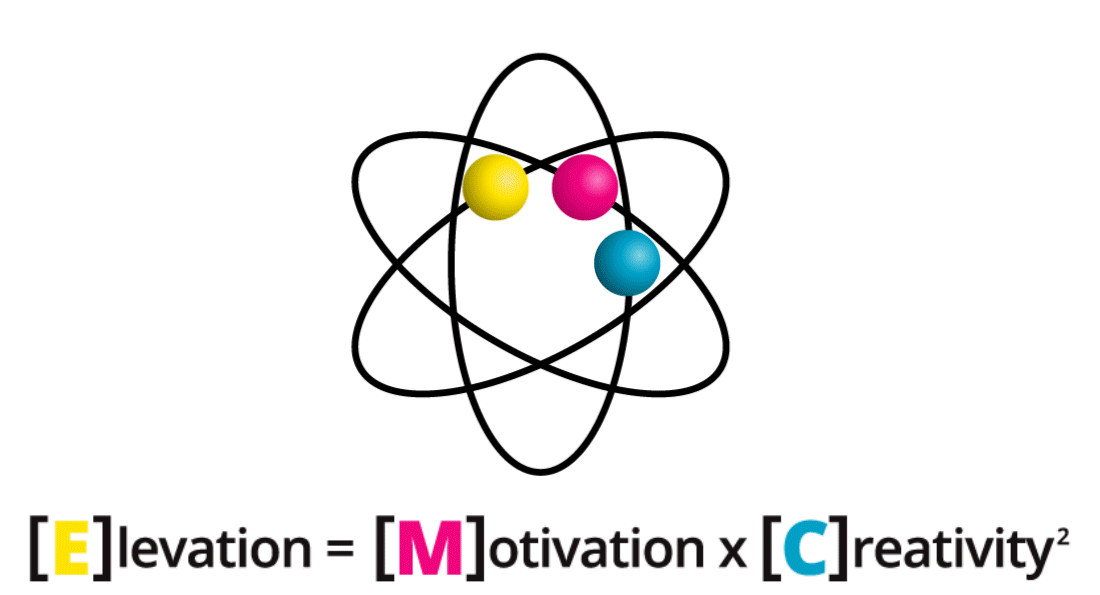 We are dedicated to elevating brands to new heights through committed client partnerships and fine-tuned creative expertise.
Our clients have big ideas too. Let our motivated, experienced team turn your theories into reality with a full suite of creative design services spanning brand development, advertising, marketing collateral, animation, web development, and event planning. We combine innovative thinking and broad-based design skills to create powerful and distinctive brands.
Powered by Passionate People