" Success is best when it's shared. "
– Howard Schultz
" Success is best when it's shared. "
– Howard Schultz
For 30 years, we've adhered to our own theory of relativity.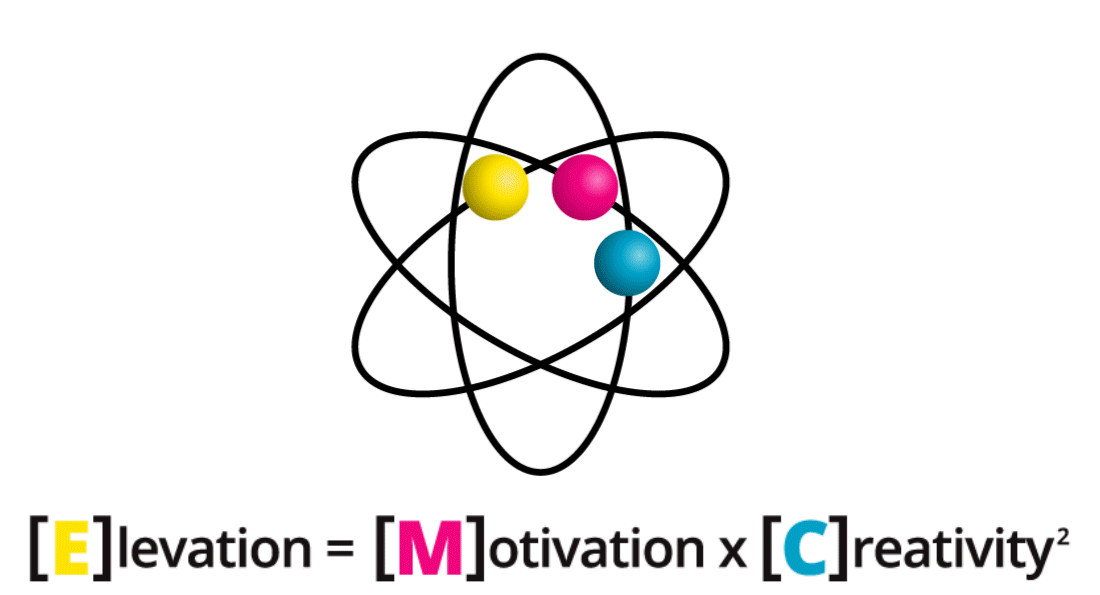 We are dedicated to elevating brands to new heights through committed client partnerships and fine-tuned creative expertise.
Our clients have big ideas too. Let our motivated, experienced team turn your theories into reality with a full suite of creative design services spanning brand development, advertising, marketing collateral, animation, web development, and event planning. We combine innovative thinking and broad-based design skills to create powerful and distinctive brands.
Powered by Passionate People
Powered by Passionate People